Alpha-Omega Tire and Auto Services
Automotive Services
We offer all types of mechanic services, including alignments, oil changes, and brake services.
We sell used & new tires!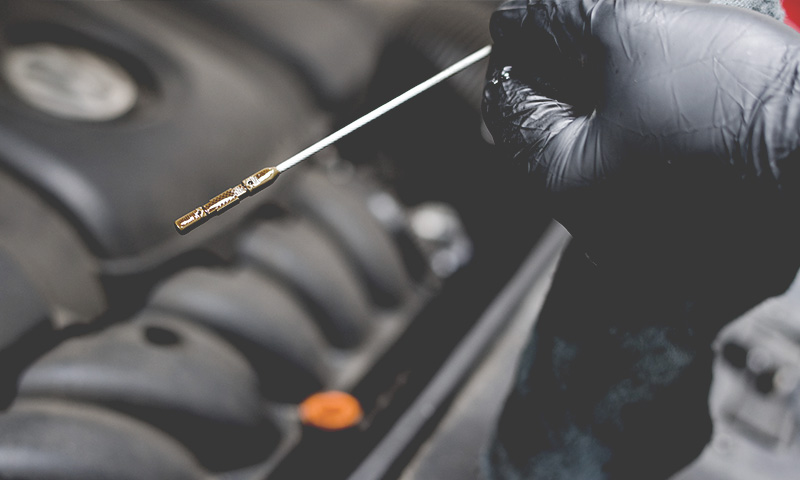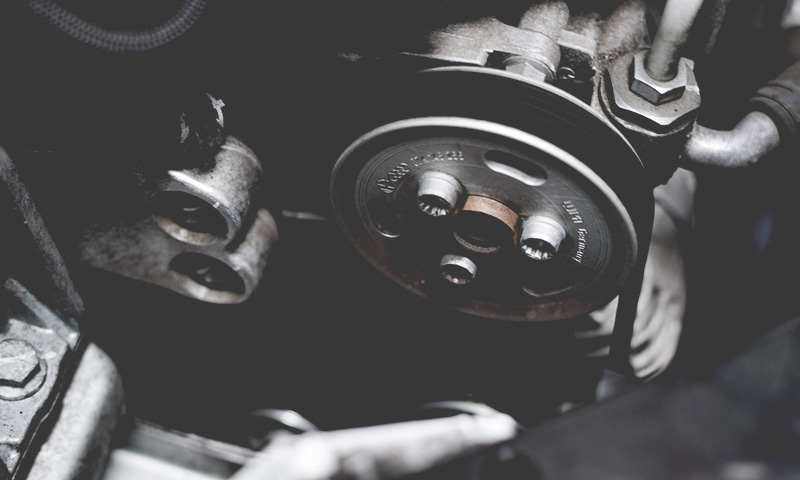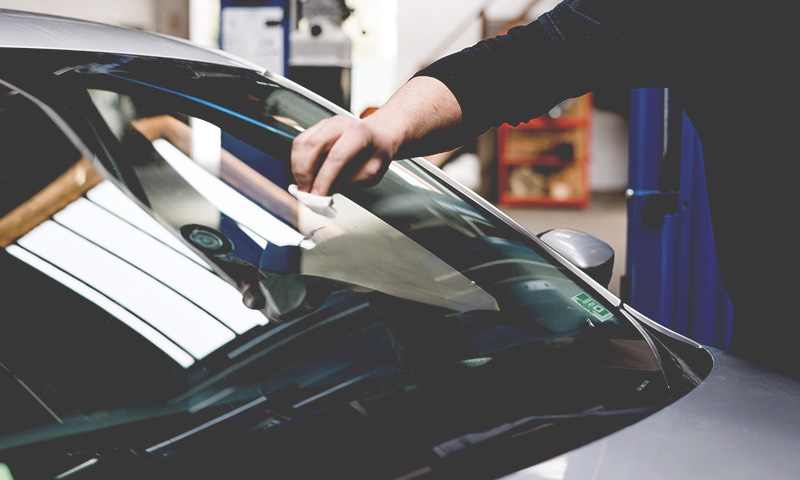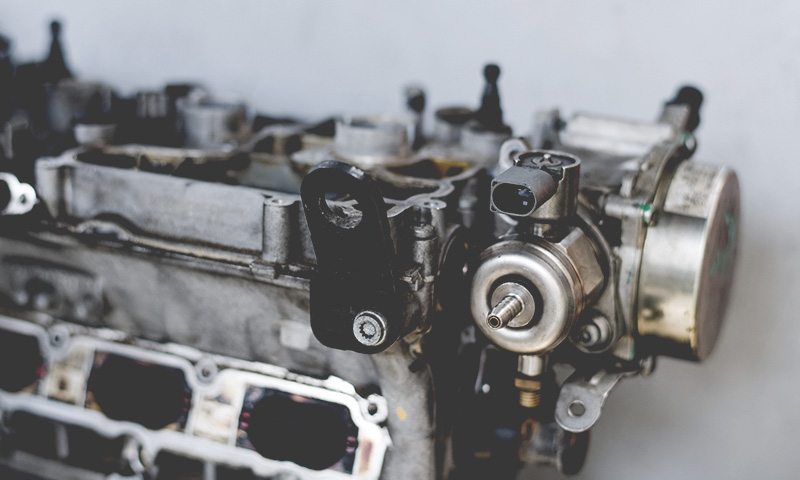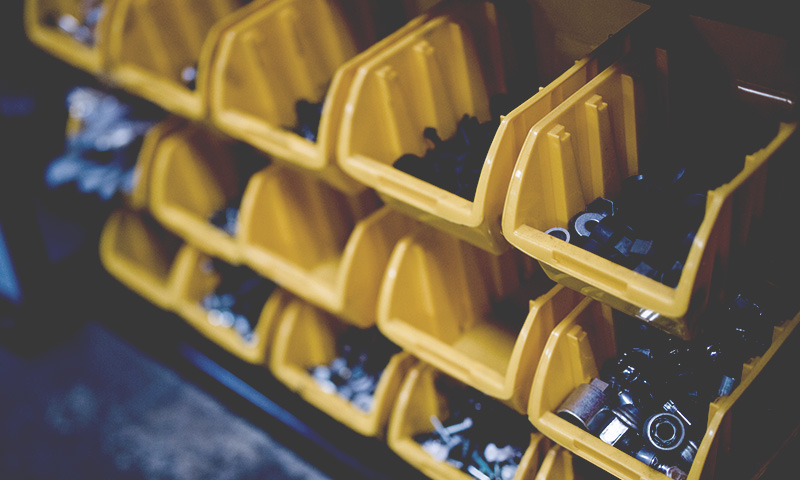 Limited Time Fall Specials
The weather is still toasty but there's a slight cool breeze in the mornings that means cooler weather is right around the corner.  That's the one thing about Houston is despite the fact that summer is hotter than hades, the fall and winter provide a much welcomed relief and a good time to fix the things that got broken during the hot summer months.
$5 off an Oil Change or
$25 off an Oil Change when you buy any other auto repair*
$5 Off an alignment
$20 off a Brakes & Rotors Replacement
Just mention this discount when placing your order!
*Auto repair performed by a mechanic!
Year Long Warranty
12 Month/12,000 Miles Warranty
We stand behind all the work we do. Our primary goal is to provide you with quality work, with decency, fairness & integrity.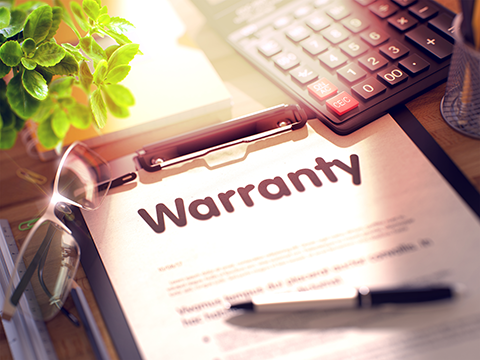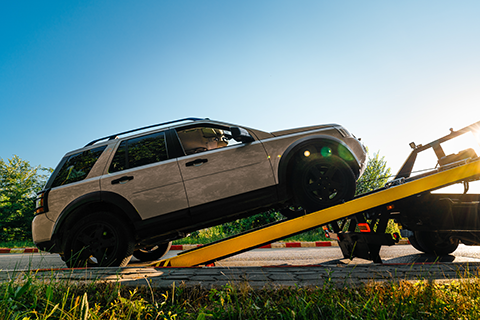 Free Towing will be made available to all our customers that ask to have their cars towed to our shop for servicing.

"Very professional, honest and reliable work."  F.A.

"Affordable, Profesional and Honest Service at your fingertip!" S.T.

"They know what they are doing."  E.G.