Whenever you come in for Car AC Repair or Diagnostic, we will:
Inspect the entire system including the interior & blowers
Check the coolant level, hoses, compressor belt, pressure cap, and thermostat
Diagnose and repair leaks or punctures in the A/C system
Check the system pressure & compare it to the manufacturer's specifications
Charge the refrigerant & test the interior vent temperatures
Install a new compressor or condenser when needed
If your system was created to run on freon, we can retrofit it by swapping out parts so that it can run on the environmentally friendly R-134a.
Give us a ring today to schedule your car's Air Conditioning Diagnostic appointment at 346-413-0967. We're conveniently located off I45 at 10513 Airline Drive, Houston, TX 77037 and we're open Monday – Saturday from 8 am to 6 pm.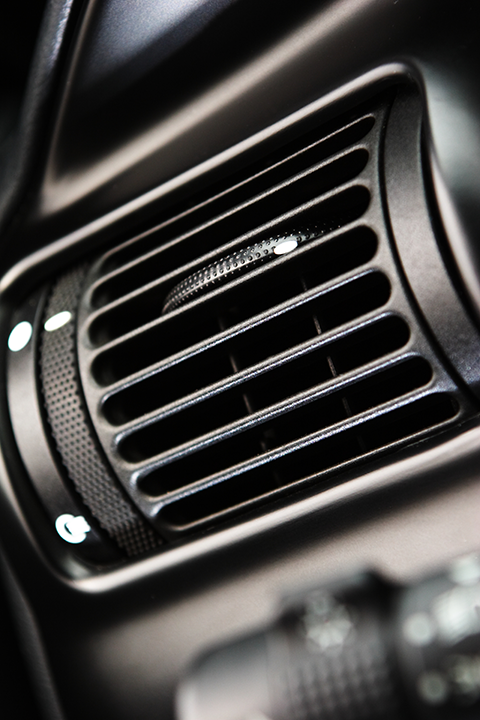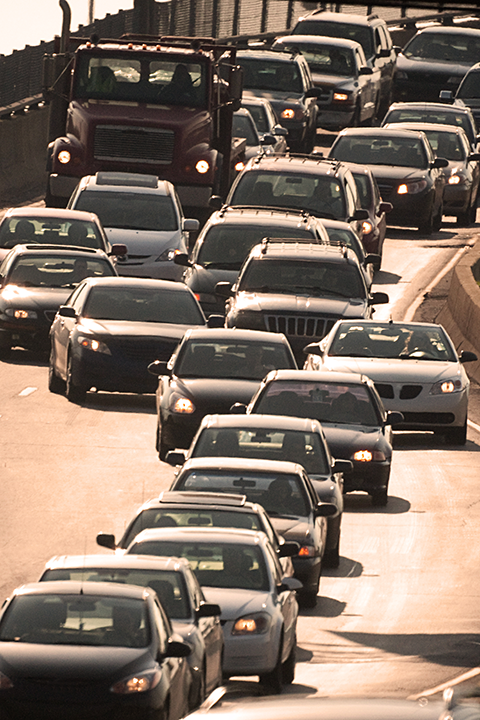 How do I know if my Car AC needs to be checked?
Most of the time, automobile owners only realize that they need to fix their car's AC when it stops working. However, there are a few warning signs that may indicate that you need your car's AC repaired:
When your AC works for a few minutes then quits
When the car's airflow is weak or trickling out
When there's a loud noise when the AC is turned on
When your AC system cycles on and off frequently
When you see pooled water under your car
When the air that blows inside your car is very humid
When your car's airflow is blowing, but it's not cold
When the air that comes out of your air conditioning system has a bad smell
All or any of those things can be a sign that something's not right and it's time to have your car's AC repaired. If you're worried about your air conditioner, you should take your car in and get the Air Conditioner tested by Alpha Omega Tire & Auto. At the very least, you'll know if something needs to be done, and/or you can plan to get something repaired in the future if needed.
As with anything, it's always better to check things out before they break down completely. Plus, it's a way to implement preventative care as opposed to having to replace or fix parts.
How much is too much heat?
Those of us who live in Houston are a pretty tough breed, but we know it's just way too hot in the summer to drive around without air-conditioning. There comes a time in all our lives when we need our Car's AC Repaired. It's actually not safe to go for longer than 20 minutes at temperatures over 95 degrees. This seems almost crazy to most Texans since we all know it's that hot or even hotter most of the year.
Due to climate warming scientists have begun to study how hot is too hot for humans and they're discovering that anything over 95 degrees is when we start to damage our brains. WHAT?  That's just crazy!
Imagine the potential damage you can do to yourself and your family without air conditioning. You can really hurt yourself!  And it's even worse when you consider that when it's 90  outside, it can get as hot as 170  inside your car! So, no matter how much you're willing to "tough it out" – it's not safe to go without AC, especially inside your car where un-cooled temperatures can get that out of hand.
For that reason, you need an honest, local auto repair company that can help you with your car's AC for a reasonable price. Contact the Alpha Omega Tire & Auto team of professional auto technicians at 10513 Airline Drive, Houston, TX 77037 at 346-413-0967 for an appointment today – we're open 6 day a week (and closed on Sundays).
Triple A reported that "An AC flush is a service or preventative maintenance that can be performed on automotive cooling systems to clean sludge and sediment from the hoses and drains and all parts of the air conditioning unit while checking for leaks." An AC flush keeps your car's AC system healthy and helps to restore its function in many cases. This involves removing dirt, rust, and sludge from your cooling system, as well as inspecting various parts for failure. Contact us today at 346-413-0967 and we'll implement a little TLC to your AC system today!