Specials
Trusted  Since 2012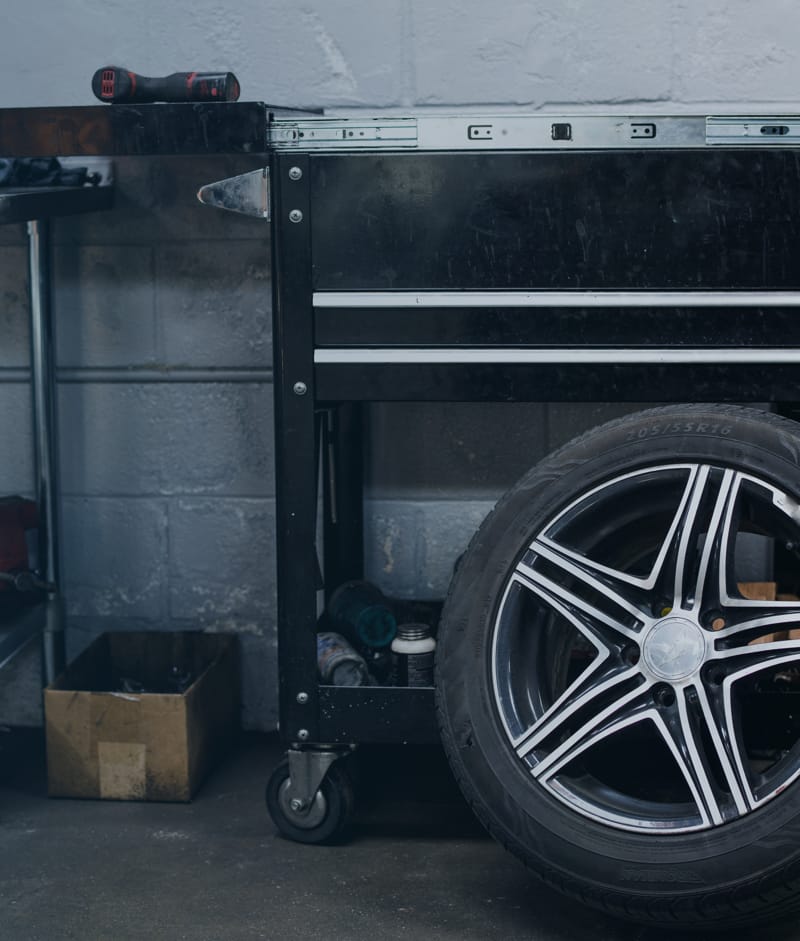 Our Current Specials – Summer/Fall 2022.
Alignment Special $5 off
Is your car pulling to the left or right?  That's not only bad for your tires but it's also hurting other parts of your car.  Don't put it off and get $5 off your next auto alignment.
Brakes & Rotors Special $20 off
When your brakes start to go, you know it's time to call Alpha Omega Tire & Auto. Don't let this servicing go – not only for the safety of you and your family but also when you delay repairing your brake pads you can really do significant damage to your entire brake system. Please call for an appointment & details at 346-413-0967.
A Smart Workshop To Repair Your Car When Necessary.
No one expects their car to die and when it does, it's one of the most irritating things that happens.  So it's great to know that you have someone local that knows your car, can get things fixed correctly and affordably.  Alpha and Omega Tire and Auto provides services you can depend on at an affordable rate.  Contact us today at 346-413-0967.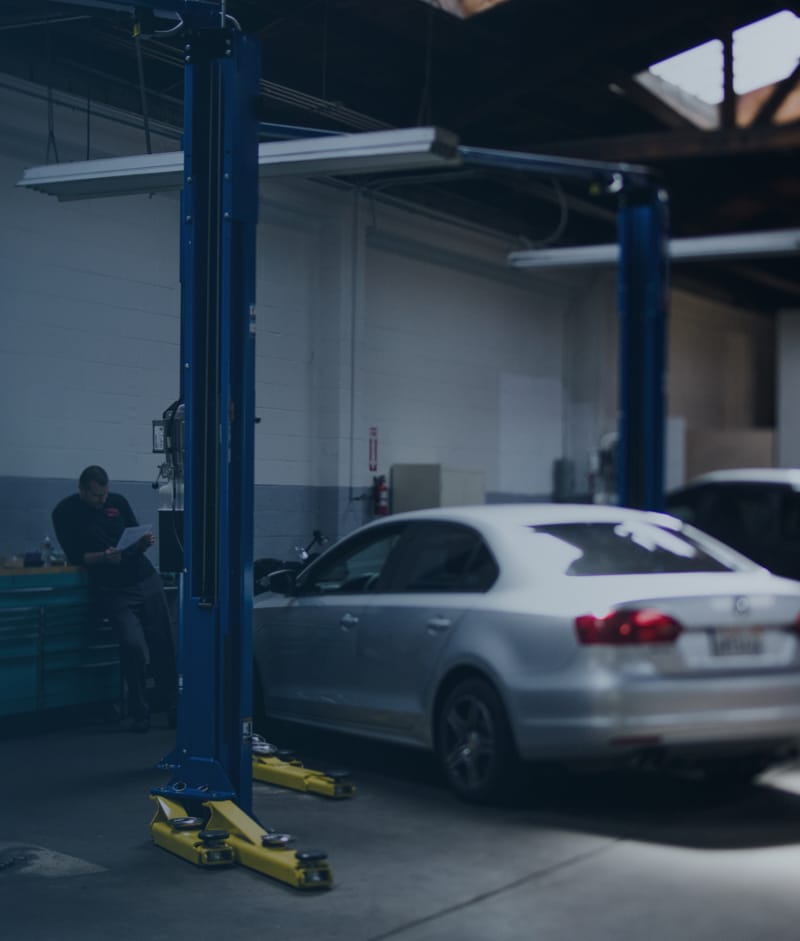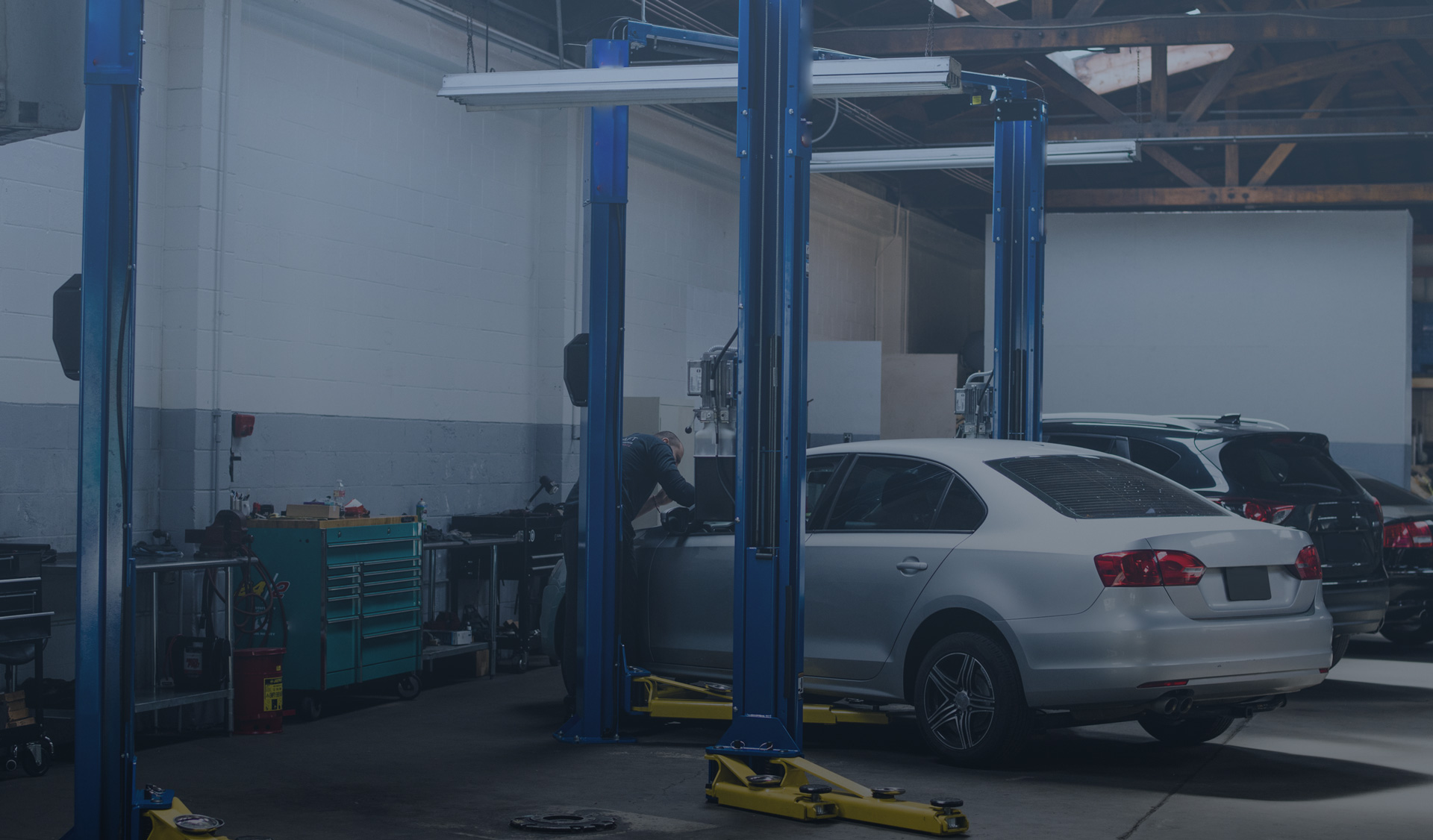 "Tengo una Toyota Corrola que no tiene una guarantia del servico y estaba buscando alguien que me puede ayudar y que pudo hacer el trabjo correctamente (en el norte de Houston), y encontre Alpha Omega que son buenisimo!"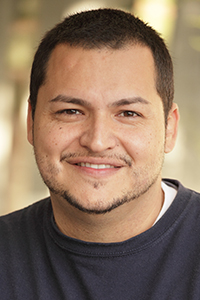 "These guys are super dependable and affordable – if you're in the North Houston Area this is the place to go for all you auto service requirements. PLUS these guys are very honest and that is always my main priority "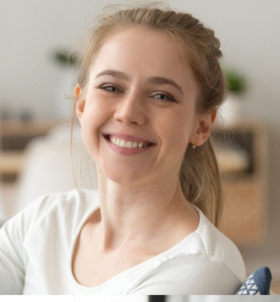 Full Service Auto Shop
Satisfaction Guaranteed
With Our WorryFree Warranty!
12 Month/12,000 Miles Warranty
24-hour Roadside Assistance/Towing Available Exclusively to our Customers!