Services
Repair. Maintenance. Service. Tires.

Auto Servicing - Tune Ups, Vehicle Fluids, Brakes, Belts, Hoses, Wiper Blades,

Complete/Computer Diagnostic Services, Preventative Maintenance

Auto Repair - Engine Repair, Front End Work

Air Conditioning, Cooling System Flush


Suspension and Shock Repair




Tires - New & Repair, Wheel Alignment

Batteries, Coolant, Filters, Oil Change, Chassis Lube, Lights


Cars we service:
Domestic:
Fords, Chevys, Dodges, Chryslers, GMCs, Mercurys, Buicks, Lincolns, Pontiacs, Saturns, Hummers, Cadillacs, Jeep 
Asian Autos: 
Acura
, Honda, Hyundai, Infinity, Isuzu, KIA, Lexus, Mitsubishi, Nissan
, Subaru and Suzuki
Europeans:
Audi, BMW, Mercedes-Benz
, Porsche, Mini Cooper, Volvo, Saab, Land Rover, Jaguar, and Volkswagen
.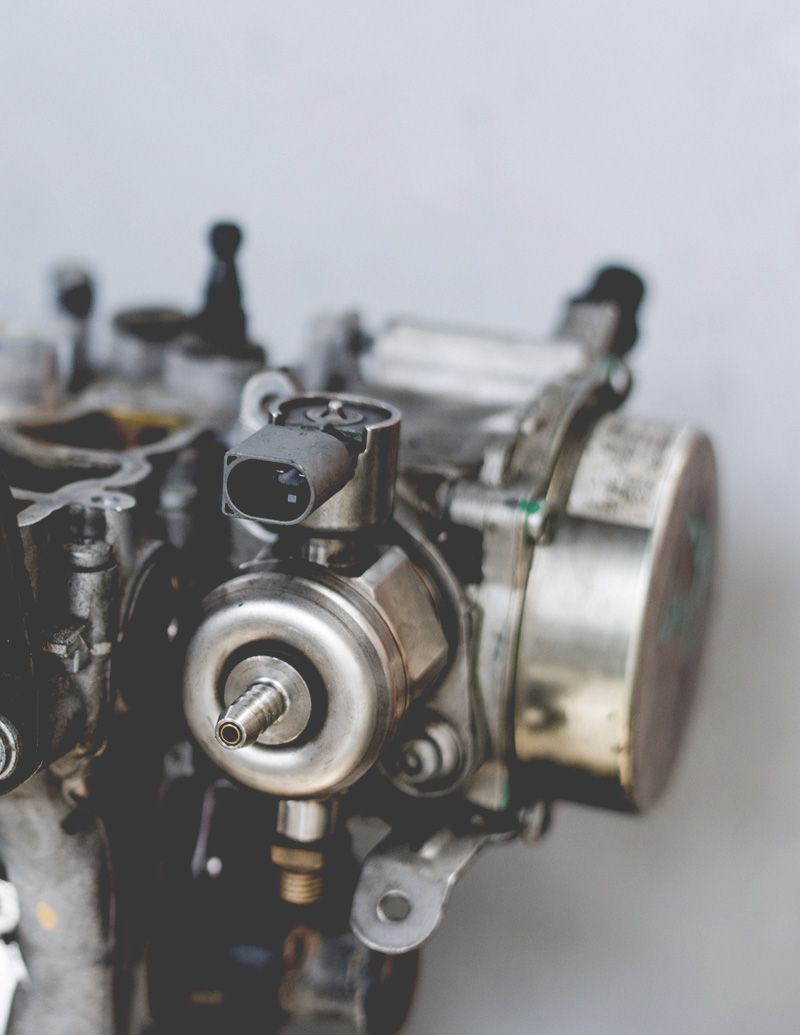 Shop Address: Alpha Omega Tire & Auto
10513 Airline Drive, Houston, TX 77037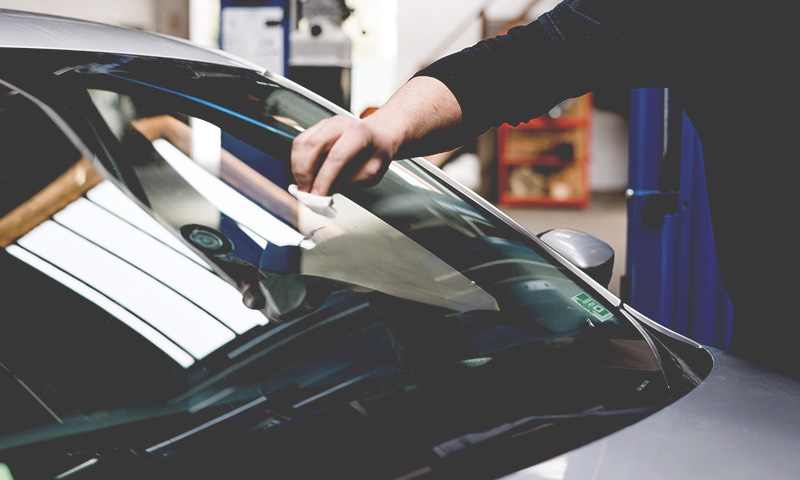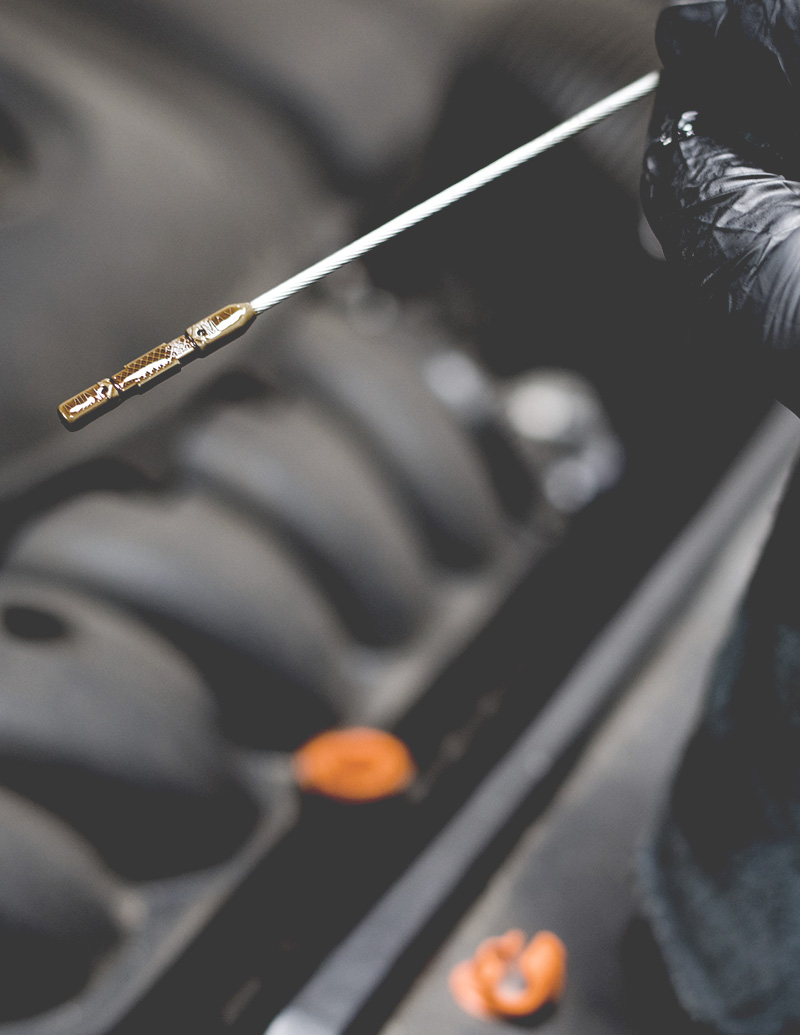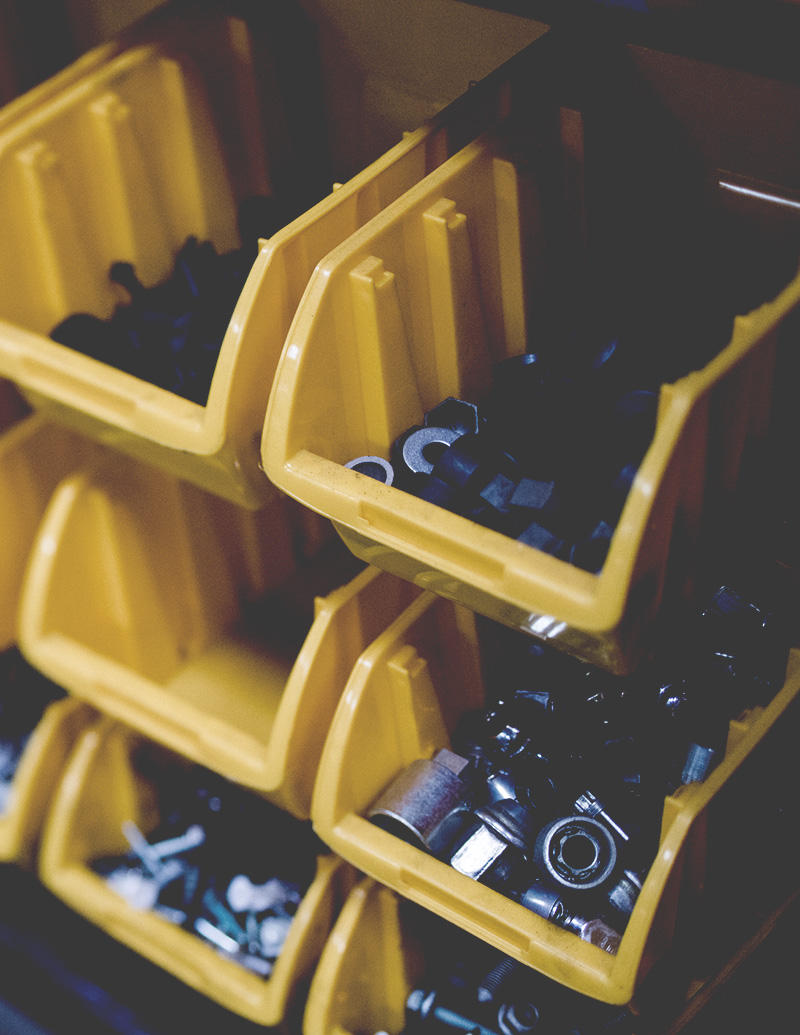 Alpha-Omega Services
Alpha Omega Tire & Auto Services takes pride in serving our community.  The foundation of our business is integrity and we aim to provide each and every one of you with 100% satisfaction each time you come to us for tires or auto servicing.  Give us a try next time you need something for your automobile!
Standard Maintenance Services
Factory Scheduled Maintenance
30/60/90/120 Mile Services
Computer Diagnostics
Oil Changes
Tune Ups
Filter Replacements
Windshield Wiper Blades
Fluid Services
Trip Inspections
Maintenance Inspections
Check Engine Light Diagnostics & Repair
Brake Repair & Antilock Braking System (ABS) Repair
Shocks & Struts Repair
Chassis & Suspension Repair
Suspension & Steering Repair
Transmission
Transmission Repair & Service
Transmission Replacement
Driveline Repair & Maintenance
Axle Repair & Replacement
Clutch Repair & Replacement
Transmission Fluid Service
Flywheel Repair & Replacement
Driveshaft & U-Joint Repair
Transmission Flush
Differential Diagnosis
Differential Rebuild & Service
Tire Services
Tire Sales
Tire Installations
Tire Rotation
Tire Balancing
Tire Replacement
Wheel Alignment
Tire Air Pressure Checks
Tire Pressure Monitoring System (TPMS) Repair & Service
Engine Services
Engine Repair
Engine Replacement
Engine Performance Check
Belt Replacement
Hose Replacement
Cooling System Repair
Radiator Repair & Replacement
Water Pump Repair & Replacement
Drivability Diagnostics & Repair
Fuel Injection Repair & Service
Fuel System Repair & Maintenance
Ignition System Repair & Maintenance
Heating & Air Conditioner Repair
Heating & Cooling System Diagnostics
Auto Air Conditioning Repair & Service
Heating System Repair & Service
Belt Repair & Replacement
Compressor Repair & Replacement
Evaporator Repair & Replacement
Refrigerant Replacement
Auto Electrical Services
Electrical System Diagnostics & Repair
Alternator Repair & Replacement
Starter Repair & Replacement
Windshield Wiper Repair
Power Lock Repair
Power Antenna Repair
Power Steering Repair
Power Window Repair
Power Accessory Repair
Light Repair & Bulb Replacements
Fleet Services
Factory Scheduled Maintenance
Preventative Maintenance (PM)
Semi & Commercial Truck Repair & Maintenance
Pre-Purchase Inspections
Hybrid Services
Factory Scheduled Maintenance
State of Health Battery Testing & Conditioning
High Voltage Battery Testing & Conditioning
High Voltage Cable Inspection & Repair
Brake System Repair & Maintenance
Transmission Fluid Flush
Heating & Cooling System Repair
WorryFree Warranty!
12 Month/12,000 Miles Warranty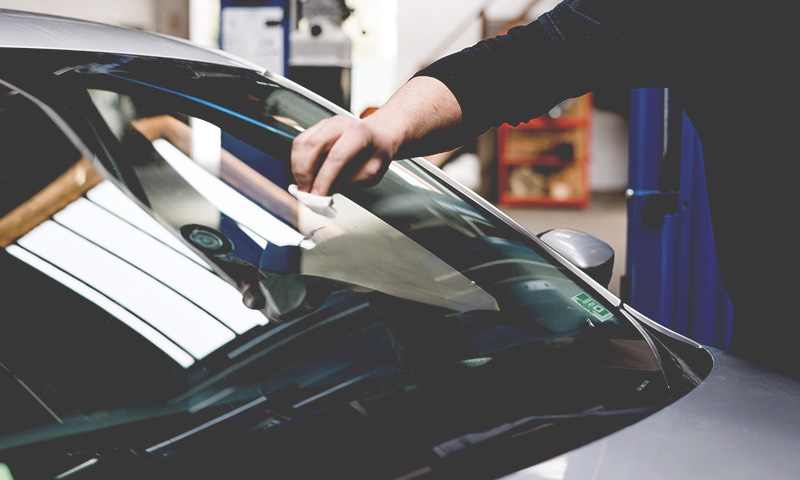 Factory Scheduled Maintenance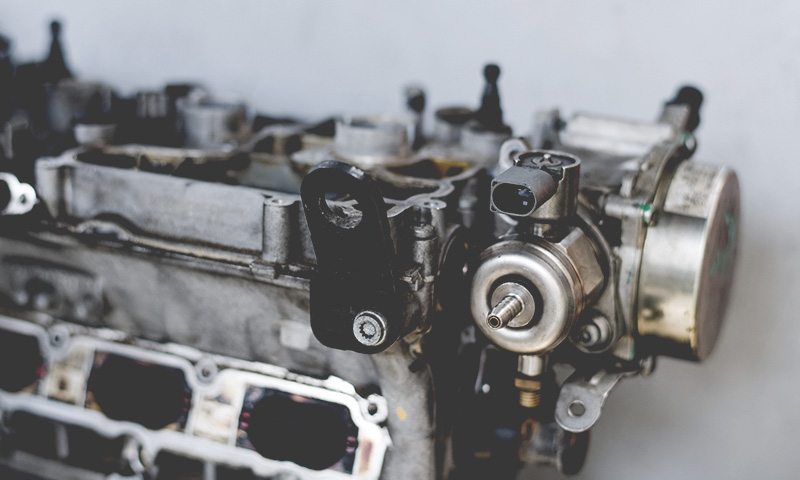 Engine Repairs & Replacement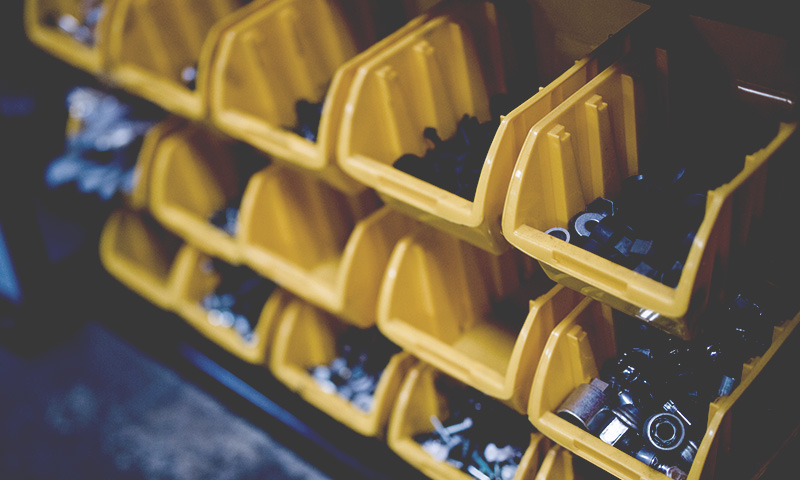 Transmission Repair & Service
Full Service Auto Shop
Satisfaction Guaranteed
A Couple Recent Customers…

"Very professional, honest and reliable work!"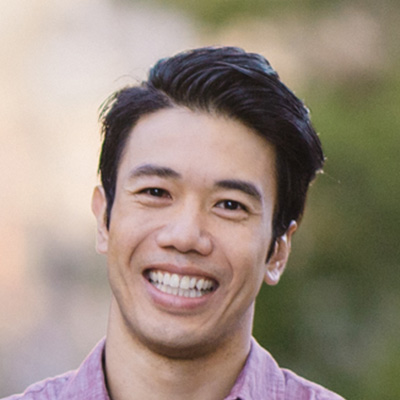 "Affordable, Profesional and Honest Service at your fingertips!"